By Sydney Cuff, 11 years old
Marian Anderson was a beautiful and strong opera singer. She sang all over America and Europe. She was invited to sing in Washington, D.C., in 1939. At first she was supposed to sing at DAR Constitution Hall, but she couldn't because the man in charge didn't let African Americans sing there.
But then she got to sing at the Lincoln Memorial because Eleanor Roosevelt asked a friend, Harold Ickes, to let Marian Anderson sing there. She thought maybe everyone would not come because of what happened. Many people came. That day she sang the song "My Country 'Tis of Thee" and "Motherless Child" and other great songs she knew.
She sang at the Lincoln Memorial again at the 1963 March on Washington for Jobs and Freedom.
When she performed, many people heard how proudly she sang and how great her voice sounded. She inspired all the people there that day on the National Mall. Marian Anderson continues to inspire people today. You can hear her sing on YouTube and other websites.
• Called to the Mall: An Anthology of Stories about the National Mall was a project to teach children how to be active citizens in a democracy. It was created September 25, 2017 by Shining Stars Montessori Academy Public Charter School and sponsored by the National Mall Coalition, of Washington, D.C. Note: The book is now available on iBooks, order your copy now.

Read more stories below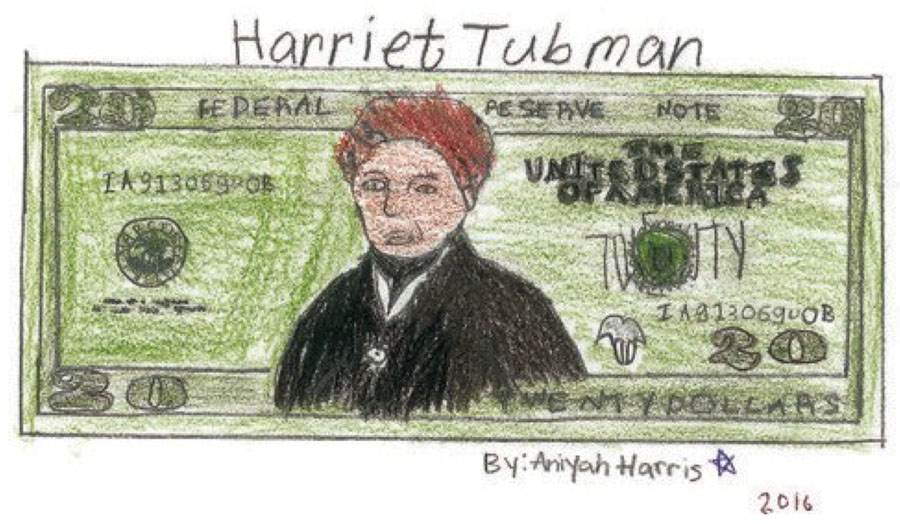 By Aniyah Harris, 9 years old Right now, in June of 2016, there are no monuments to famous African-American women...
Read More
---
Tags: history, National Mall, Shining Stars Montessori Academy